The Value of Co-Education in Middle School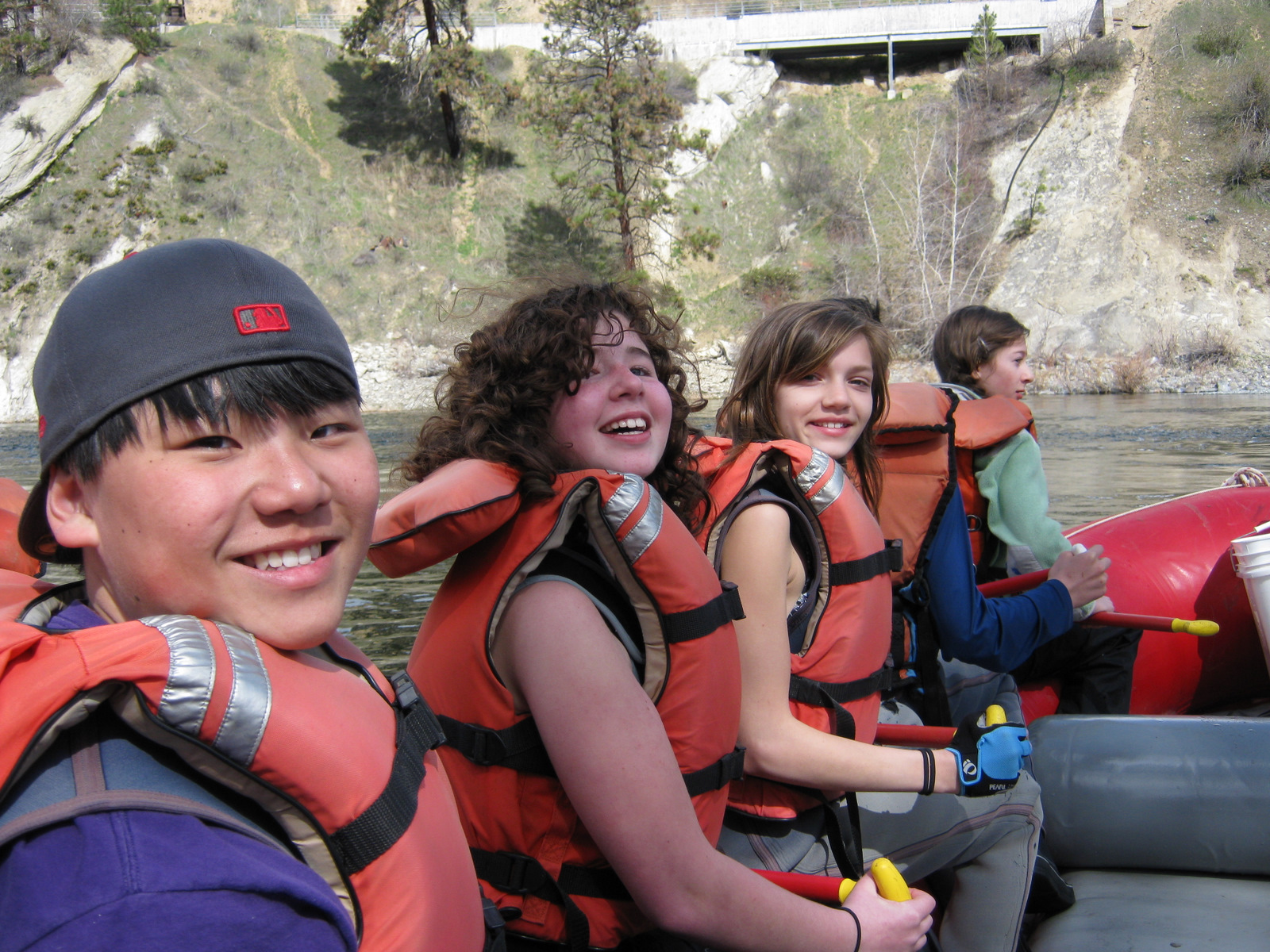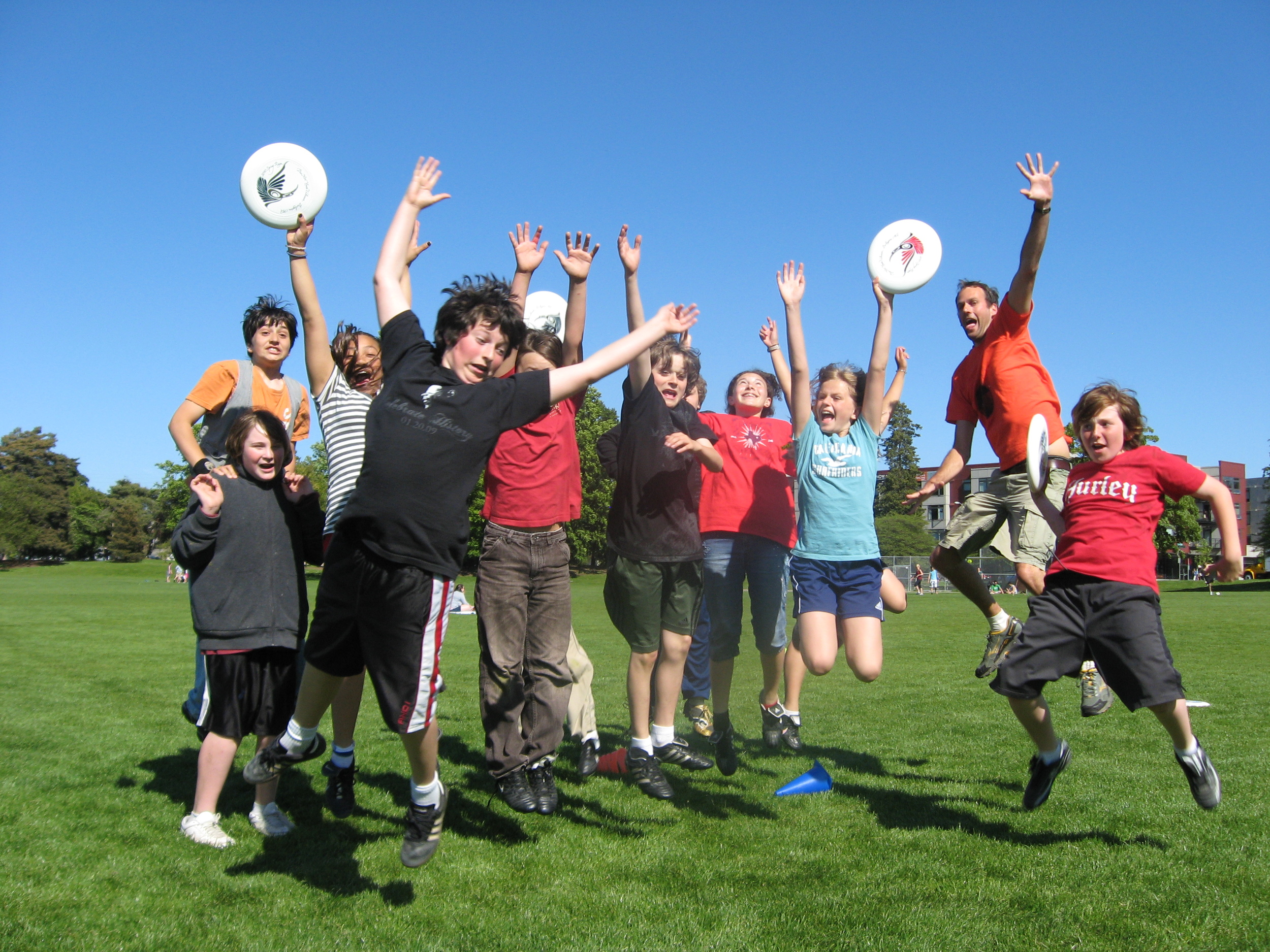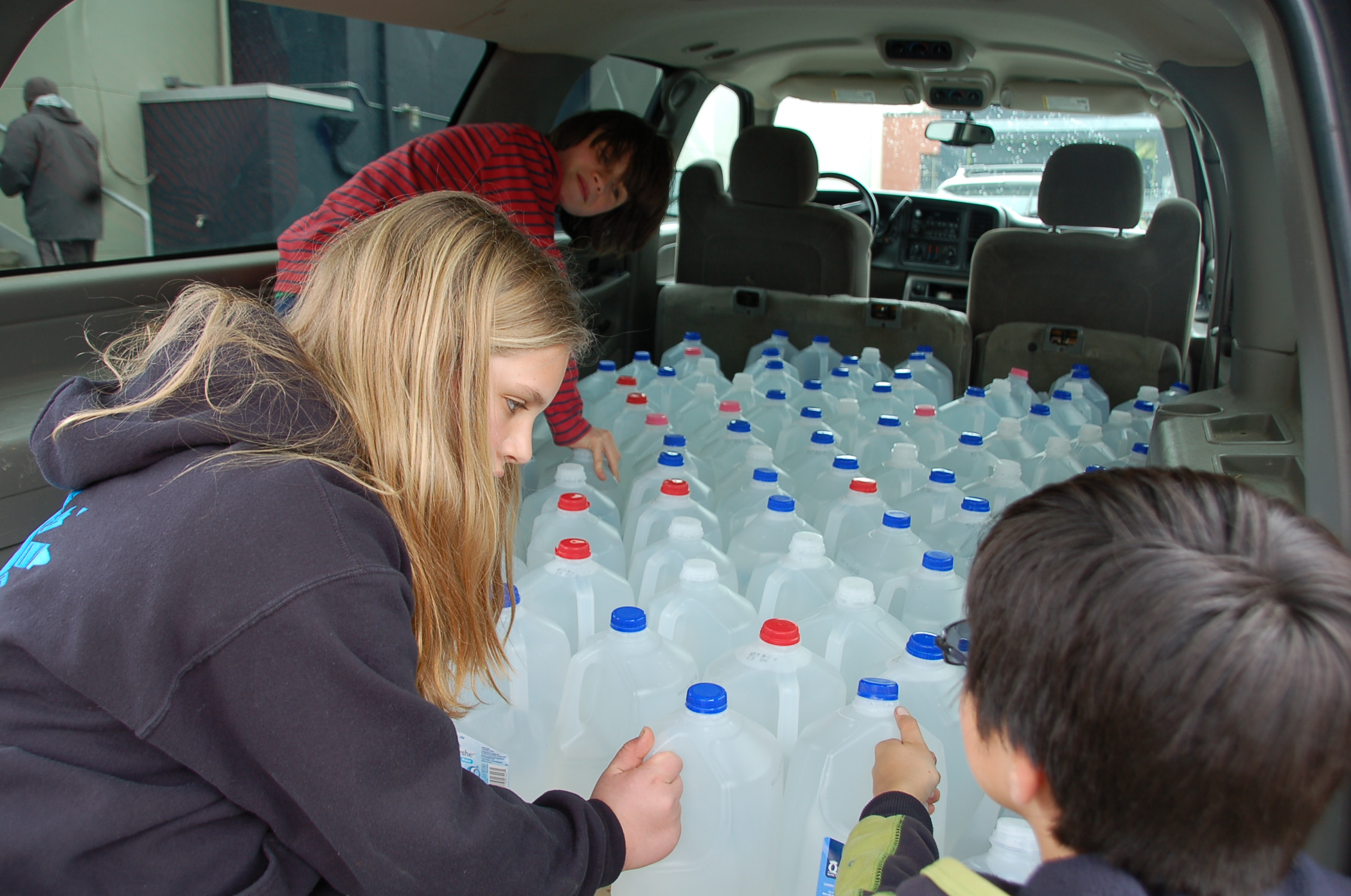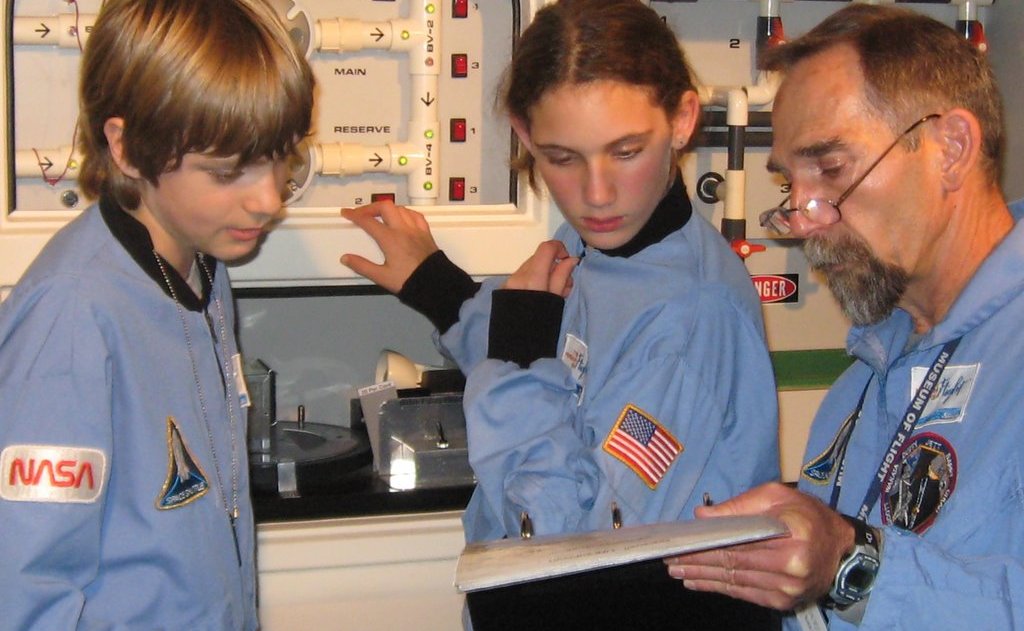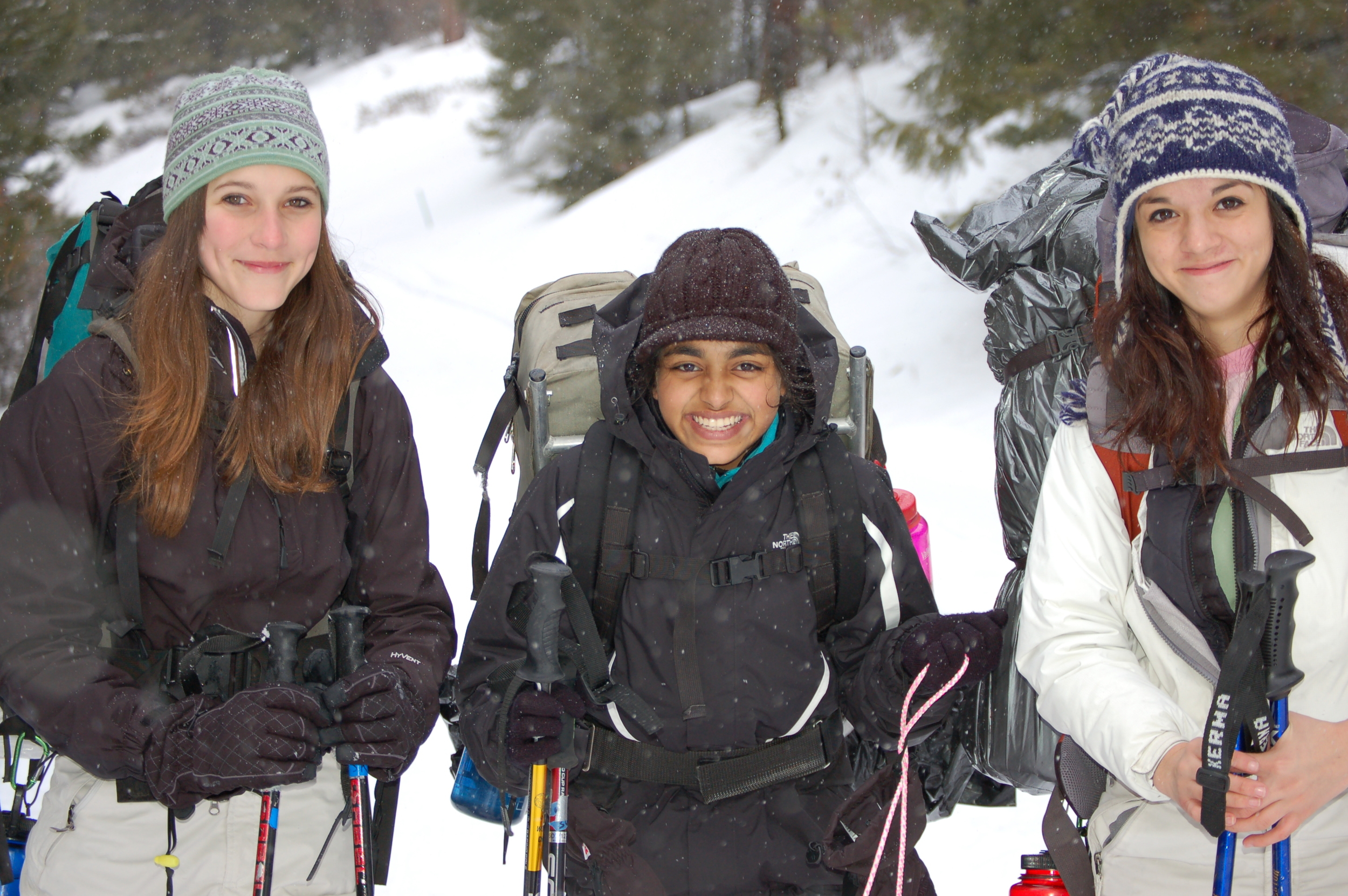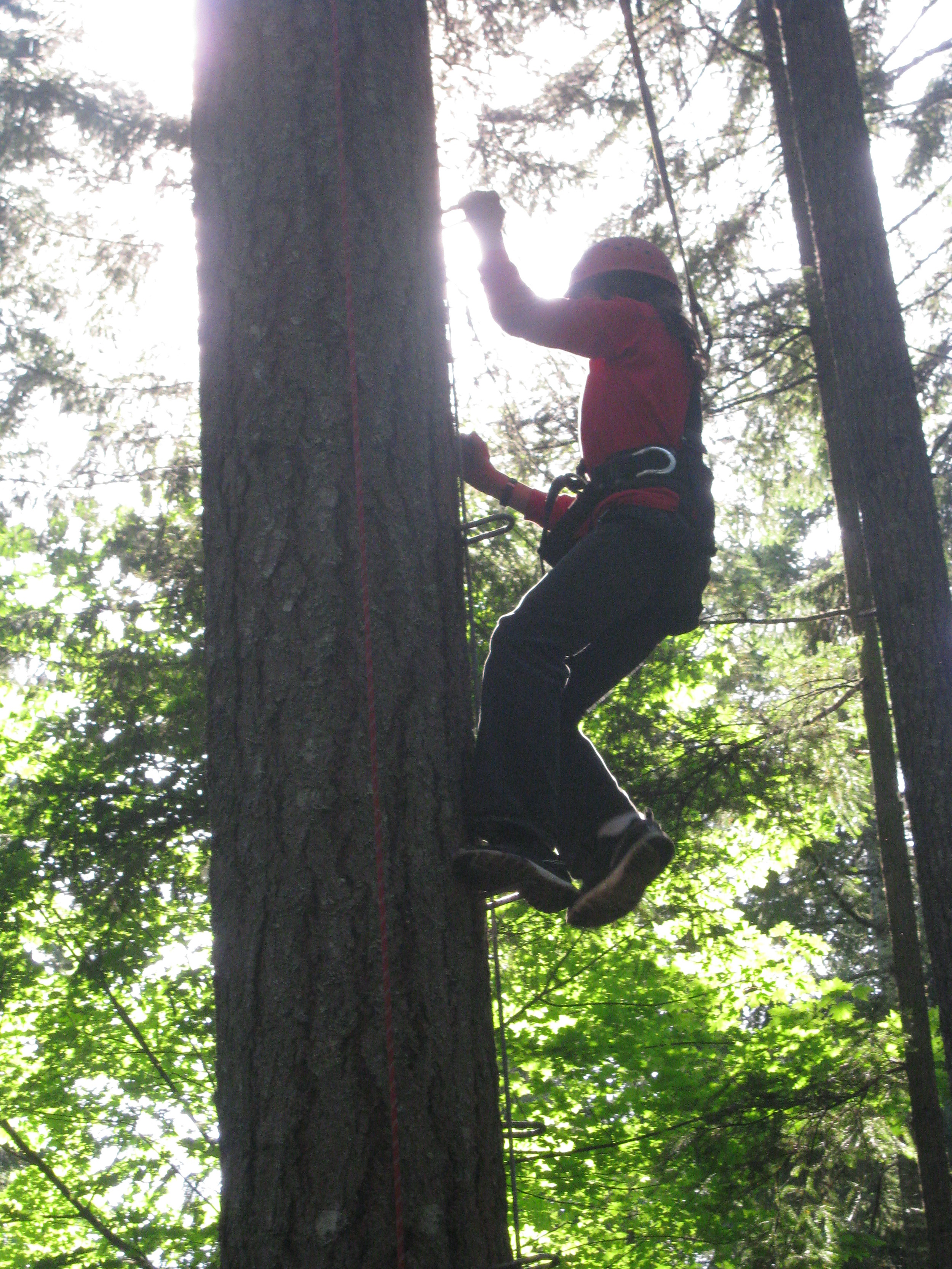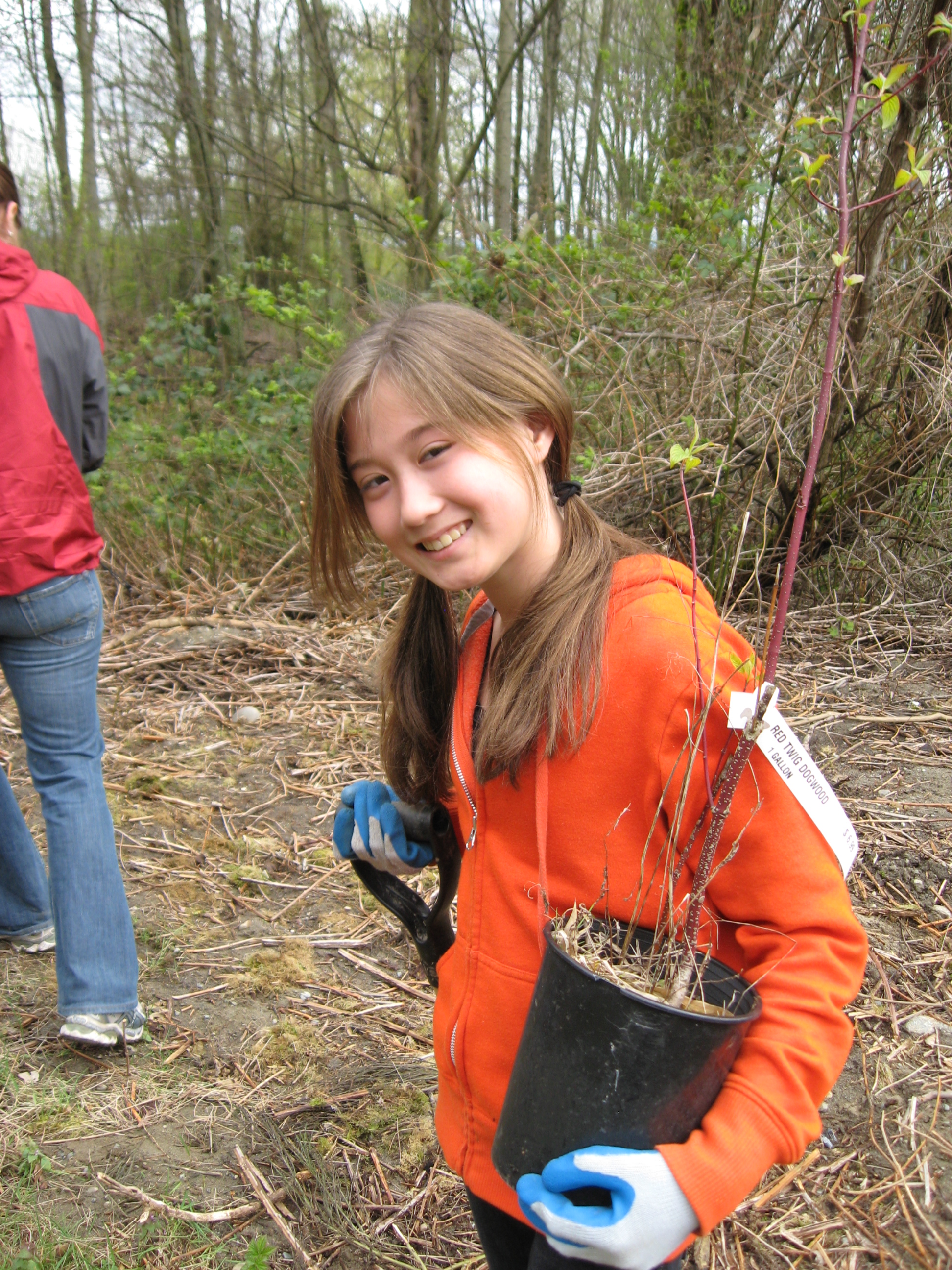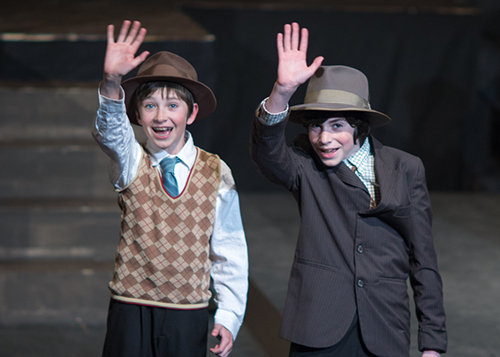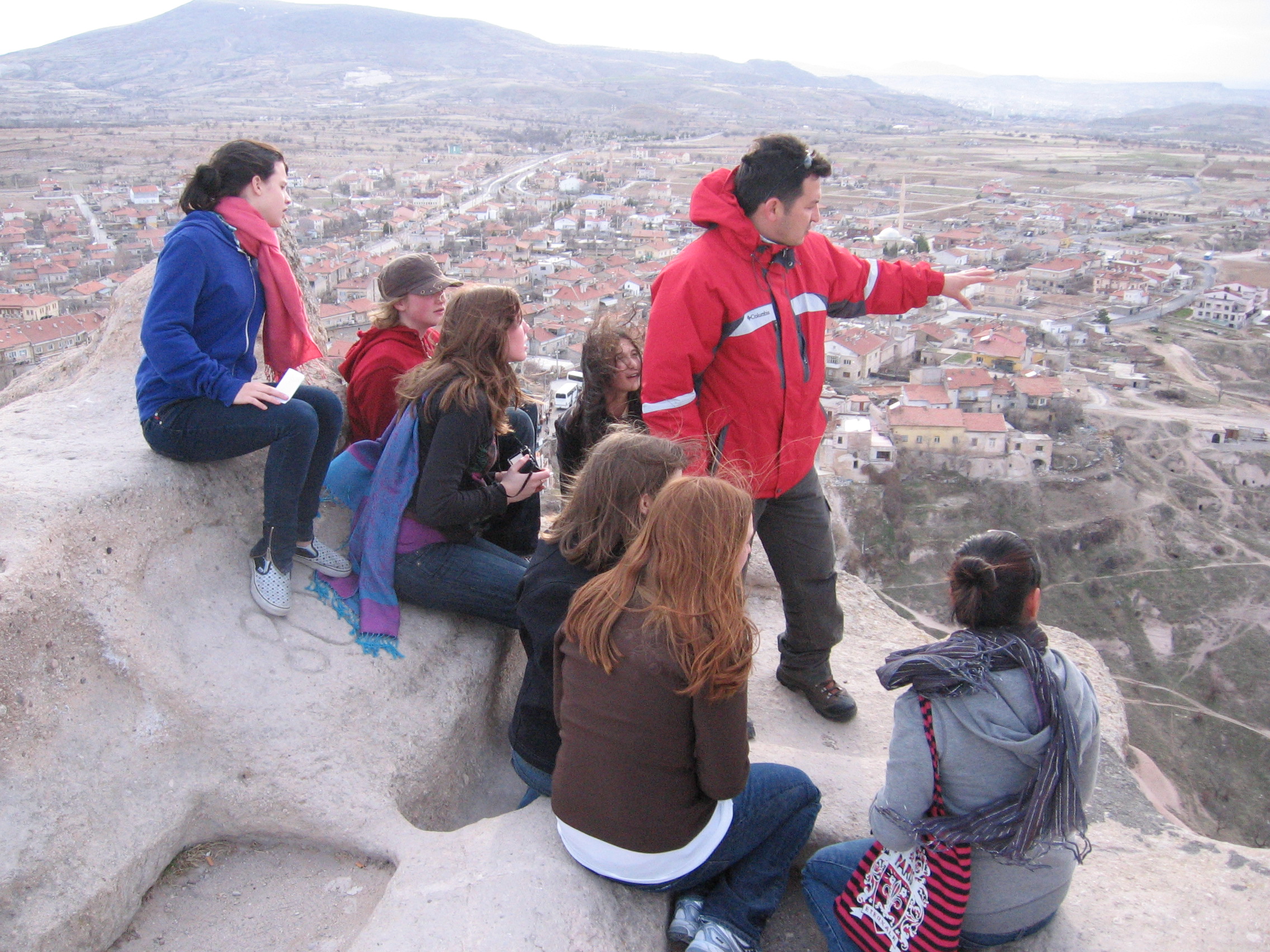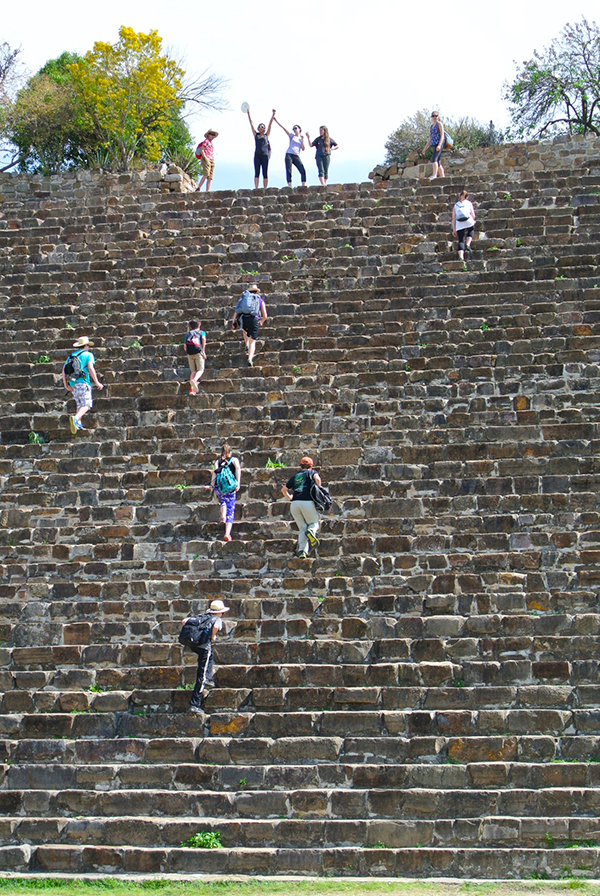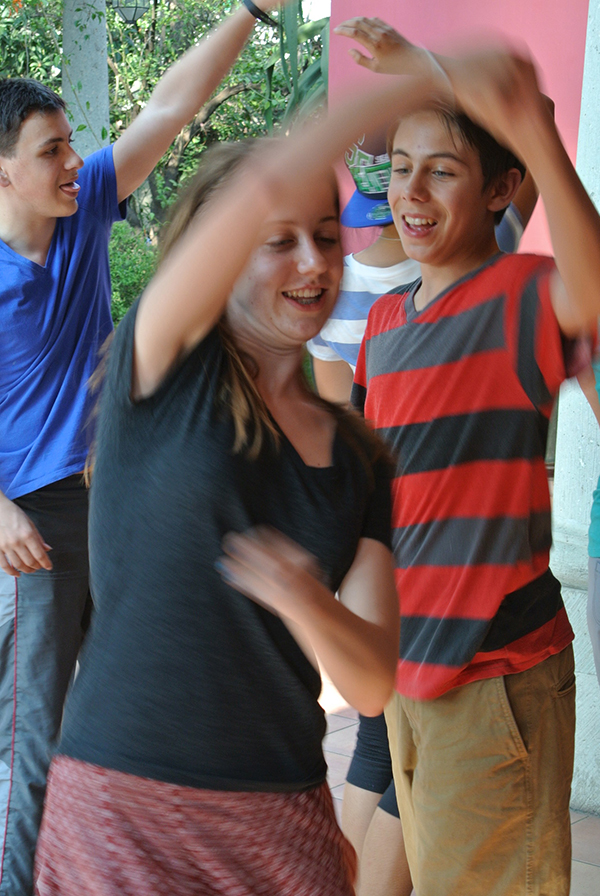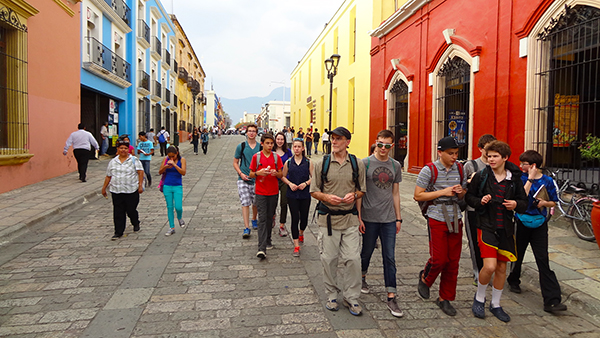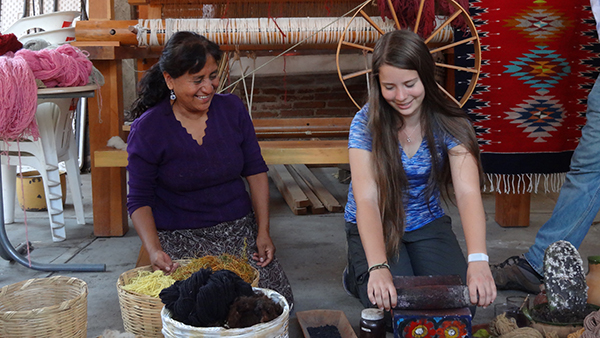 Early adolescence is a complicated and unique time. The bodies and brains of children are changing dramatically. It is a time when we sometimes see girls become less assertive, self-conscious, and sometimes even less interested in academics.
At Billings we believe that preparing students to thrive in a diverse and challenging world means guiding them through the challenges of adolescence in an equally diverse environment. Billings intentionally chooses a model of co-education at the middle school level, both to reflect the diversity of our world and the challenges that may accompany it, but also to provide real opportunities to grow together, side-by side.
When boys and girls together are given the opportunity to take risks, the safety to fail, and the structure to do so together, they find a strength in each other that is sometimes unexpected.
Small class sizes and our individual advisory program allow students to develop strong relationships with teachers and mentors, providing them the guidance to navigate the social and emotional challenges that can arise between boys and girls both in and out of the classroom.
Further, our expeditionary education program and outdoor trips are uniquely suited to develop confidence in both boys and girls. They are guided by experienced teachers, and must work together to take risks, find personal strength, and overcome fear.
Our educational philosophy is intentionally co-educational. Together, boy and girls can successfully navigate the challenges of adolescence. Together they can both find academic success.
+ Watch: Billings alumnae reflect on the co-educational experience in middle school